Hello to everyone! Today it's my first time with the URBAN JUNGLE BLOGGERS. The November topic is called A cosy & green bedroom.
After our move to Munich, the bedroom is finally finished, cozy and with a little green and today I would like to present you my mini Ficus plant. I love the styling with my travel memories. The green plant goes perfectly with the wooden dachshund, the frame with my New York photos, the mirror, which I found at a flea market in London years ago and my favorite clutch from Paris. Lovely memories!
I enjoyed the November styling challenge so much and I look forward to the upcoming topic.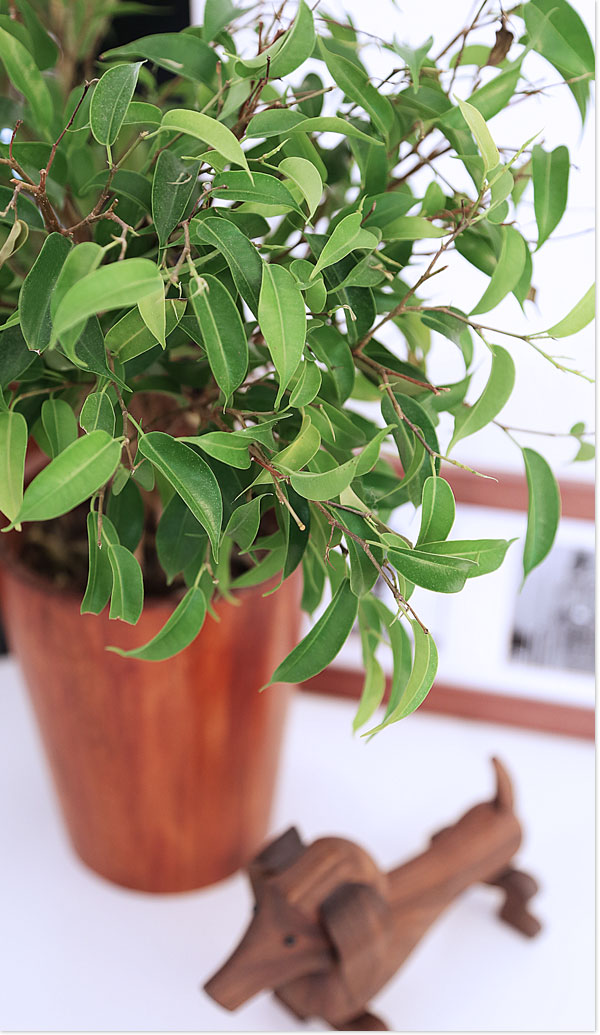 Photos © Angela Schiewer
For those who do not know URBAN JUNGLE BLOGGERS: It is a monthly series to bring more greens into our homes and on our blogs. The project was initiated by the two bloggers Judith and Igor. You can find more ideas using #urbanjunglebloggers on twitter, facebook and instagram or Pinterest.