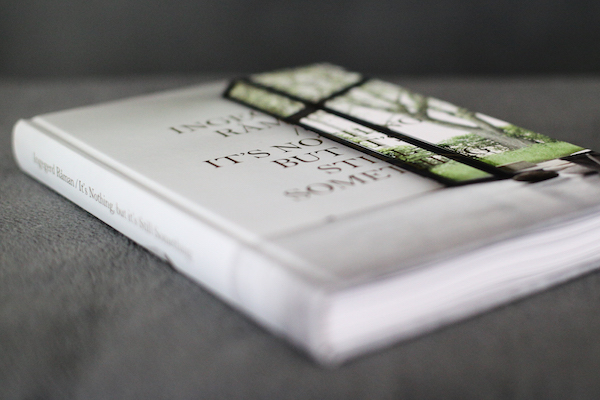 Maybe you already read about the Swedish designer Ingegerd Råman. She developed one of the latest IKEA Limited Collections called VIKTIGT. I think, it will be now sold out, but today I would like to give you a little peek into the new Ingegerd Råman – It's nothing, but it's still something book, launched by Ikea about her work and life.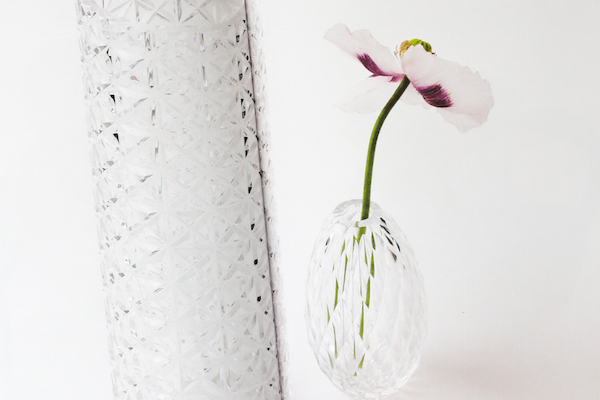 "Everything and nothing inspires me. Music, conversations, literature, colours and travels. It's never just one thing…"
-Ingegerd Råman
She began as a textile designer, but discovered early on the beauty and sensuality of clay and started working with it. Her second love became glass and today both materials dominate her working life and she creates objects with a beautiful simplicity and a natural colour range. Reading this book, you feel her passion for design and her perfectionist approach to finding the ideal form.
The book is full of wonderful images of her work, life and thoughts about design and creativity.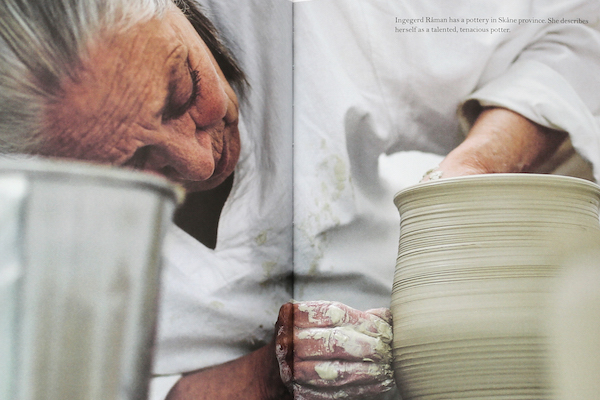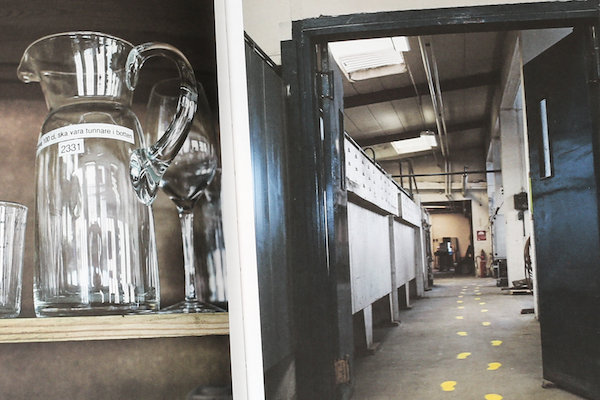 Photos © Angela Schiewer