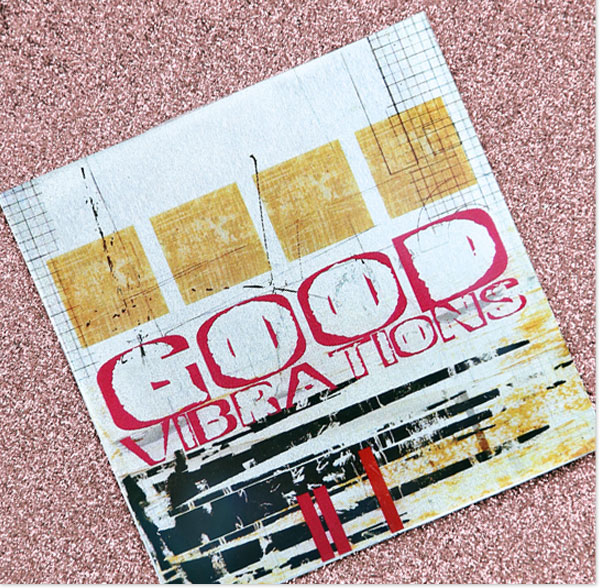 Hello dear friends! Now, after Christmas we will start another new year. I want to wish you a wonderful and great 2015 with the 'Good Vibrations' by my good friend and artist Sigrid Petsch. A lot of power and visions and the courage to realize them.
Thanks to my lovely readers for reading my blog. I am looking forward to you and to many new things in 2015.
Have a great time and happy new year! See you in 2015.
And if you still need some New Year's inspirations, I have collected some nice ideas for you on my 'NEW YEARS' Pinterest board.
Photos © Angela Schiewer